29 January 2016
I don't want to talk about it
by
After almost three weeks preparing and weather acclimatizing in International Falls it was finally time to start running. The plan all along was to run it with a backpack, by far a lot faster than dragging a sled. The backpack had to be big because of my -40 F/C degrees sleeping bag. Which as a side effect would let me ride it on the downhills. So I attached a small sled to it. A smaller 4 liter bag in the front for easily accessible snacks and fluids. Then two ropes and a belt to drag it, if I wouldn't be able to run with it all the way. Belt and suspenders.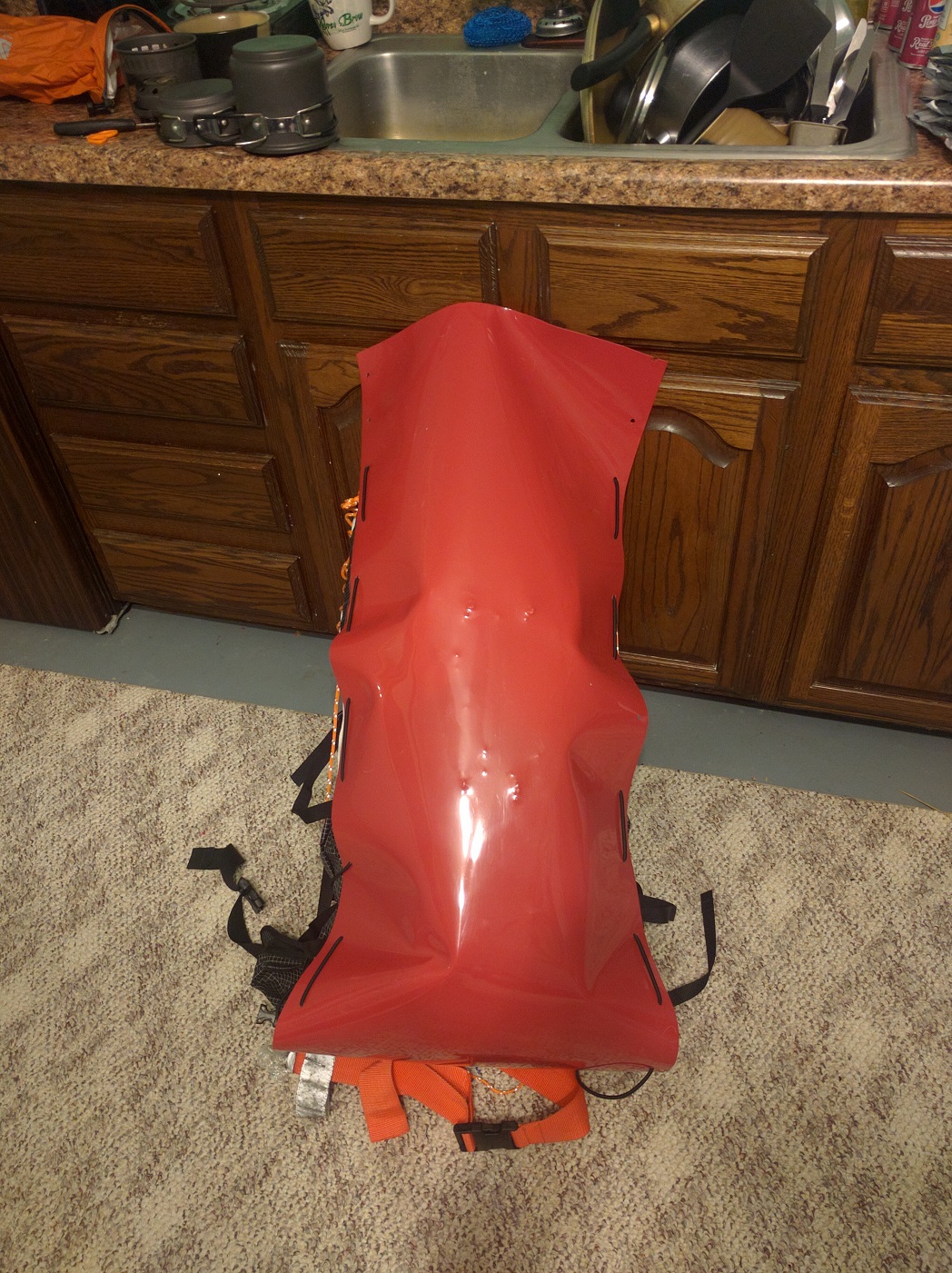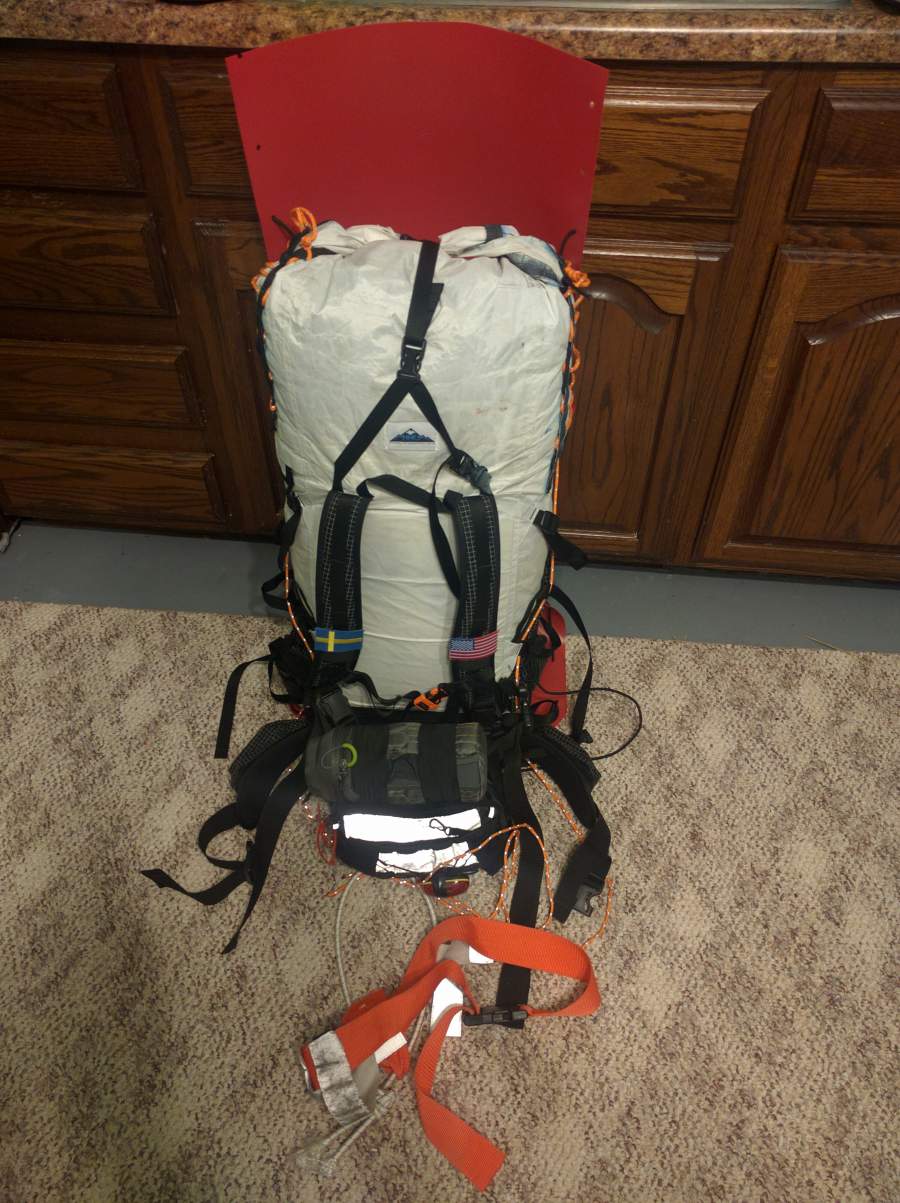 On the last longer runs I worked out the kinks with the "sled" part. It would tip over and it was difficult to get the lines to pull equally. The Armenian drunk that made the alterations to the pack was a little bit too drunk for the instructions. The biggest problem that I foresaw was however the trail conditions. There was very little snow and the trail was not groomed.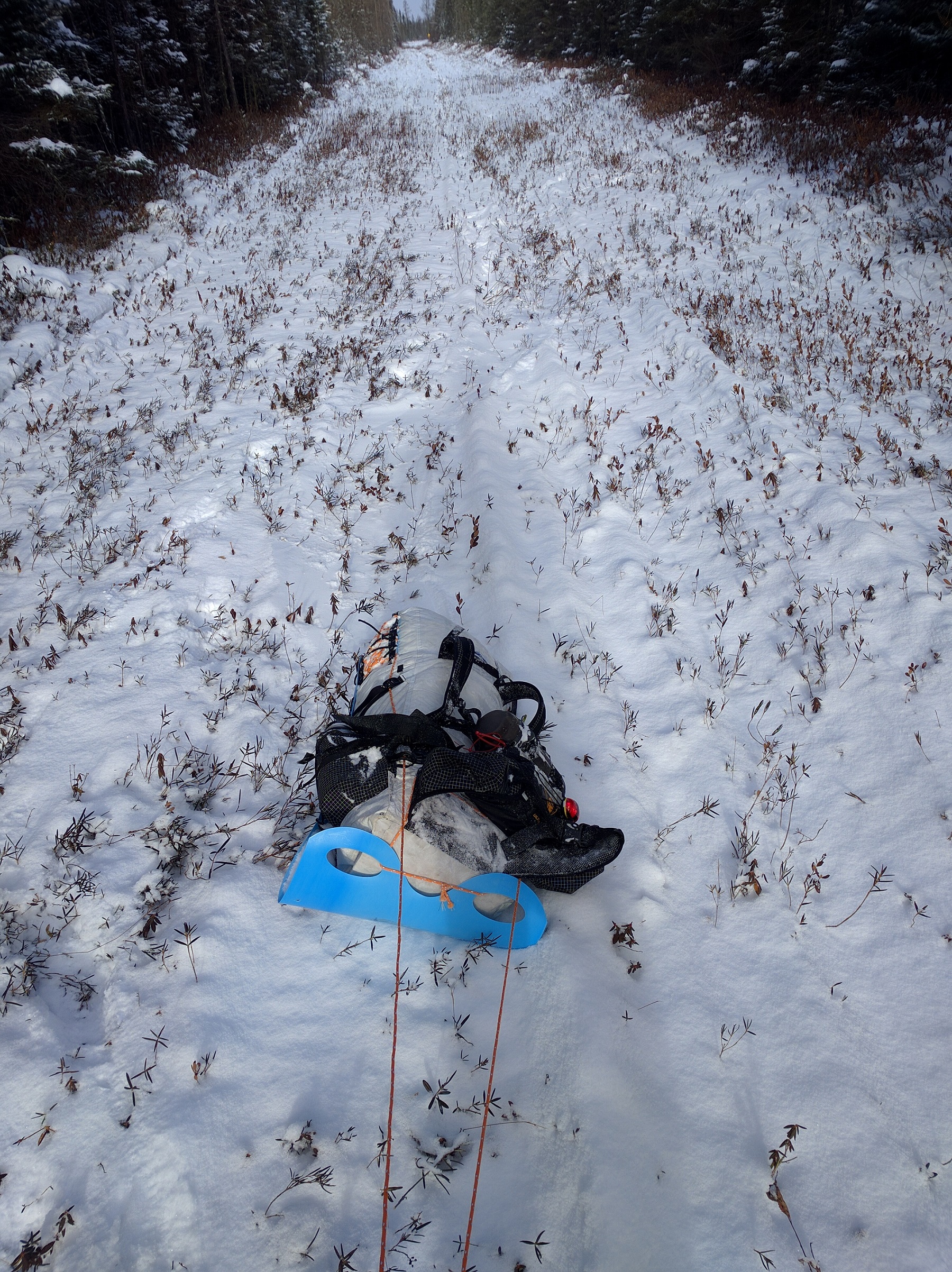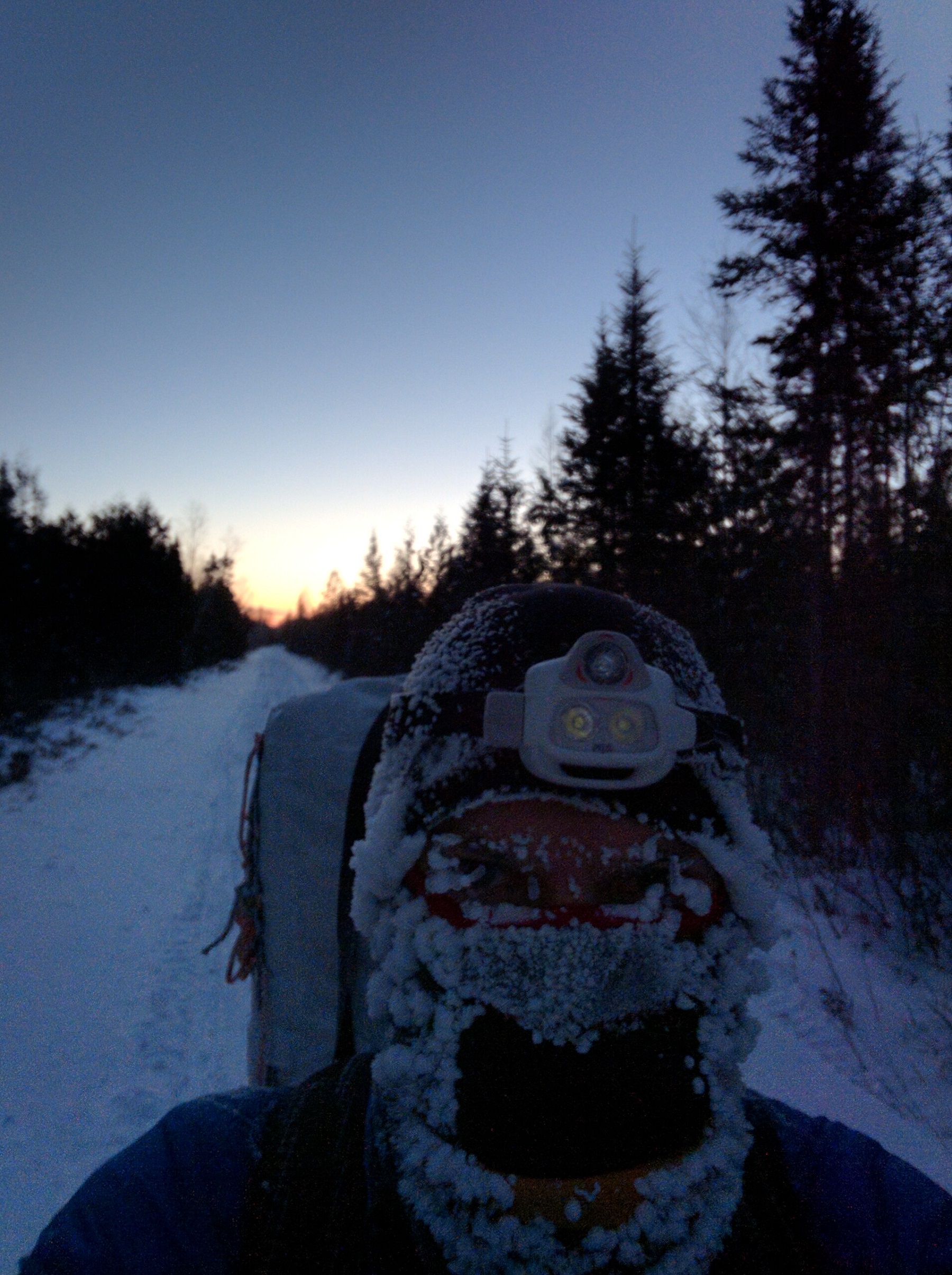 I kept stepping through the snow and into the grass beneath which made running nearly impossible. I got some snowshoes that worked really well to run with. Still very uncertain if I would be able to use them for the length of the race.
The weekend before the race the wife finally showed up. We went and checked the trail conditions. First at Gateway, checkpoint 1, where they were perfect. Then at Mel Georges, checkpoint 2, where they again were perfect. Only checked a few hundred meters at each place. So I decided to not bring the snowshoes, (640 grams). Funny thing. Those places together with a few more where the only places the trail was really runnable.
At the start I decided to get to the front, take the start and keep the lead to the finish. The first 10 miles just flew past. Perfect conditions. Got some clothes off and felt good all the way. There where a couple of racers close behind. As the trail started to deteriorate. They seemed to drop off. So I continued to push. All of a sudden there was one right behind me. Tried to stay ahead of him but realized that it wasn't possible to keep at it at that speed in the soft snow. As I slowed down he flew passed me on some kind of kicksled. It totally broke my spirit. I was already dehydrated, low on energy and had pushed way too hard. I knew that I would not be able to catch up with him unless something happened to him or the kicksled. The watch said 22 miles (35km). A second kicksledder passed me after a while, looked like an ordinary spark with wider plastic skis attached to it. Talked with him for a bit before he kicked off. In the state I was in I decided that I would abandon the race at Gateway at about 35 miles (55km). No reason to continue if I couldn't win was the reasoning. To make matters worse the second thermos had turned, I used too hot water when I mixed the drink which made it coagulate.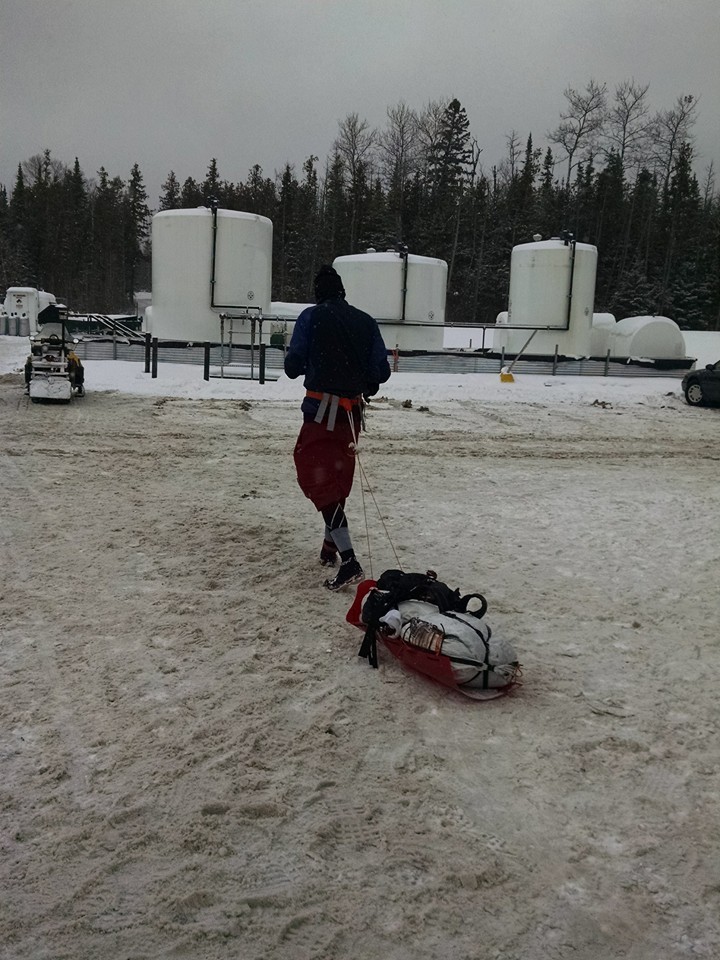 After finally crawling into Gateway still in a surprising 3rd place. I was met by the wife, The Bryce, Sean, Drew, Claire and Dooley. Which sad to say, (at the time), made me feel not as worthless all of a sudden. So I picked up my checklist, the thermoses and headed in. Filled up, mixed drinks, bought gatorade, soup and coffee, tipped and headed back out. Met John Storkamp right after leaving Gateway, exchanged a few words i.e. whined about the trail conditions. As I gnawed my way towards Mel Georges thinking about when I should abandon the race, a few thoughts crossed my mind. What would Grant Maughan do? What would Johan Steene do? So I decided I had to finish the race. To walk the remaining 100 miles. At about the same time I decided that the race report would be one sentence, "I don't want to talk about it."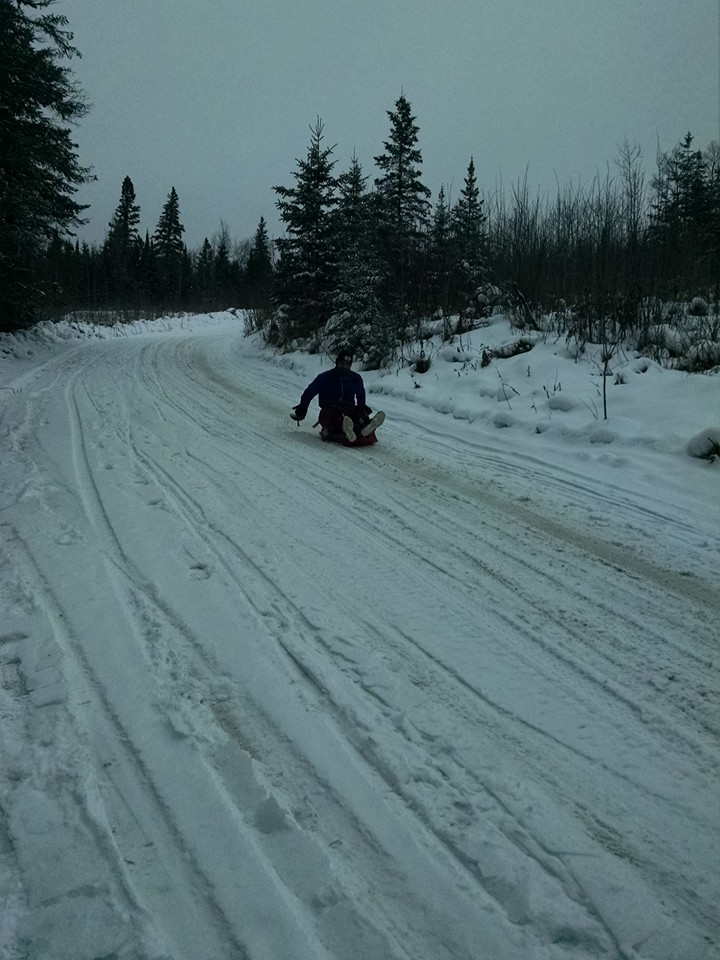 Closing in on Mel Georges I thought I heard voices behind me. After a while John turned up behind me looking like the terminator, relentlessly pushing forward. The voices I thought I heard was the sound of his skipoles hitting the snow. At Mel Georges the wife and The Bryce showed up again. Which picked me up for a while. I got in a few seconds before John and actually sat down too eat. Last year I looked at the checklist when I was offered a toast and it didn't say anything about a toast so I declined the offer. I wouldn't make the same mistake two years in a row. I filled up with fluids and food for the second half of the race. Was given another toast to go since I had waited a year for it. Noticed that John was still not wearing his shoes so I headed out.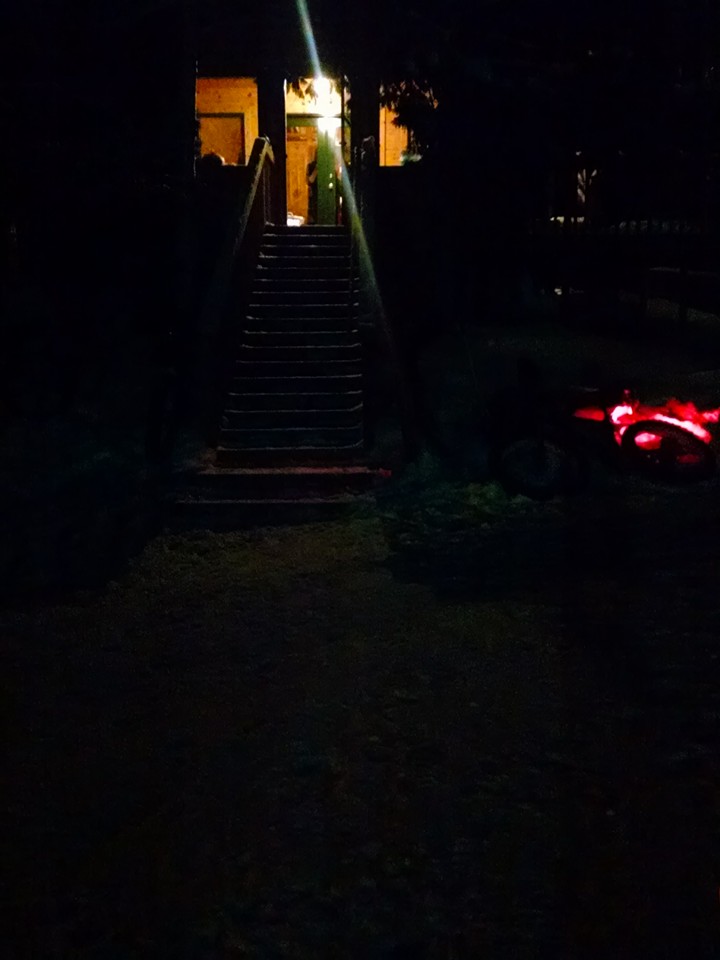 Misery. Except for the downhills, those were fun as usual. But mostly misery. Kept looking over my shoulder for John and at my watch to see where skipulk, checkpoint 3, was. Tried not to, impossible not to. Was asked by a biker how far it was to skipulk, about 10km or 7 miles I said. When I finally arrived at skipulk the watch showed that it was in fact 30km (according to the watch). Poor guy, I hope he made it to the finish. At this point of the race I was pretty much out of it. Tried to stare on the ground in front of me, because as soon as I looked up and at the trees all kind of things showed up. Tractors, groups of people, children. That was just at one point. Filled up the thermoses got some coffee and headed towards the finish. Found out that John had left Mel Georges two hours after I left. So I felt confident that I would be able to keep 3rd. After an horrible amount of hours I started to close in on the finish. Somehow I convinced myself that I had moved so slow that John with his terminator walk was closing in. Kept looking over my shoulder and eventually there was the headlamp. Nearly killed myself trying to outrun those bikers.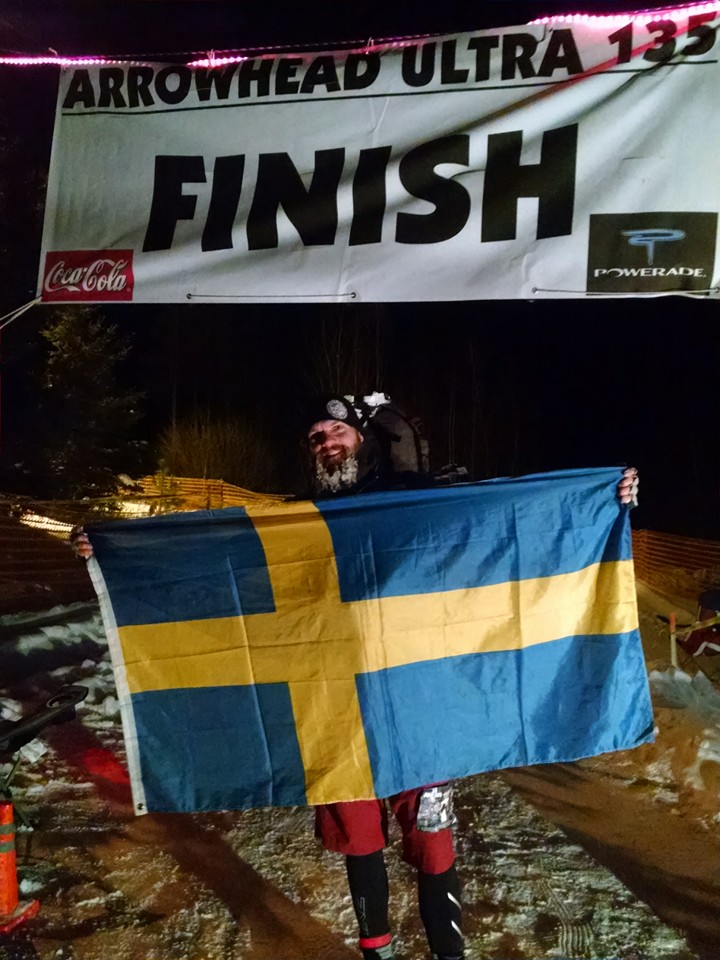 Finished 3rd in 40 horrible hours and 46 grueling minutes. Although, I took a pen, paper and tape and made some alterations to the plaque.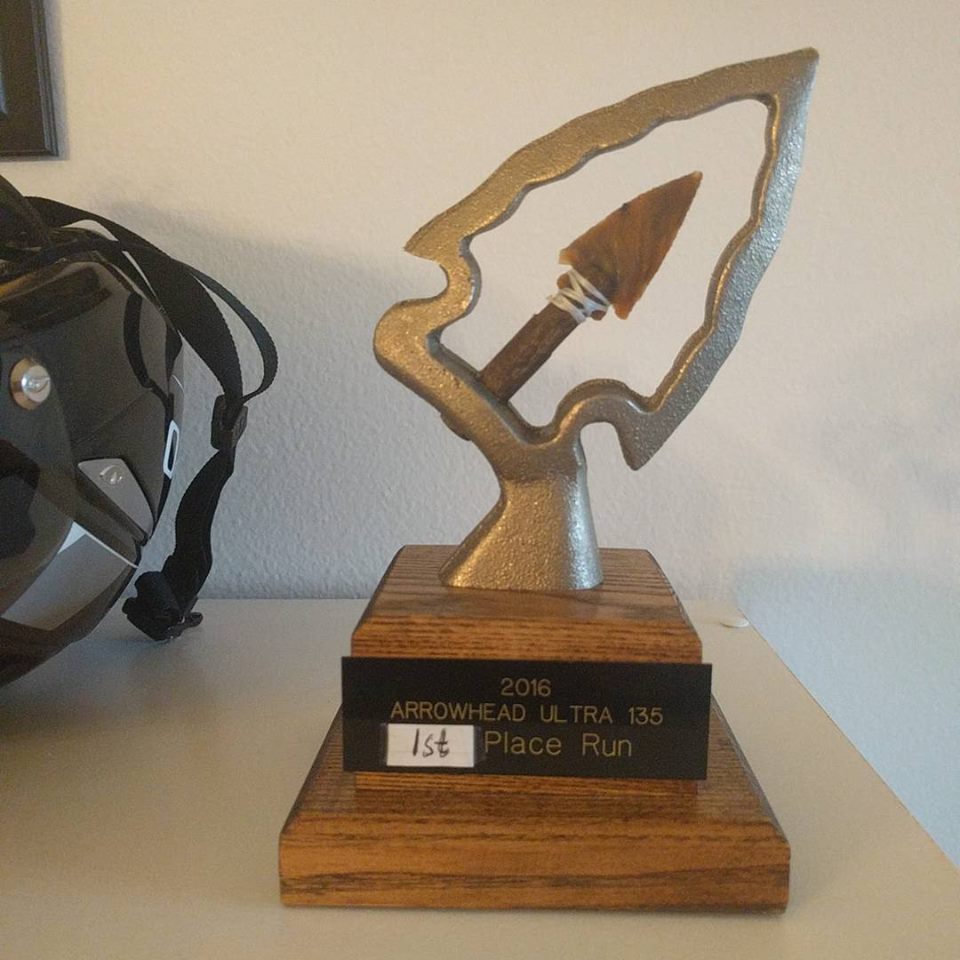 As usual so many to thank. The mind bogglingly nice people of northern Minnesota. To name a few: the race directors Ken and Jackie Kreuger. The Bryce who really made me feel at home up there, together with his friends Steve/Drew/Sean/Clare and Dooley. All the amazing volunteers that help us in defining ourselves. But most importantly Ashley, the wife.

tags: