11 July 2016
Dream Team II
by
A new year a new dream team. Same dream race. The excitement is tangible, not only with the runner but with the crew as well. We have two noobs and two veteran crew members. Noobs in Badwater crewing not in endurance sports or crewing. They have all written a short presentation which you will find below.
The desert is calling and we must go.
Crew chief, manager, wife Ashley Heclo Berggren: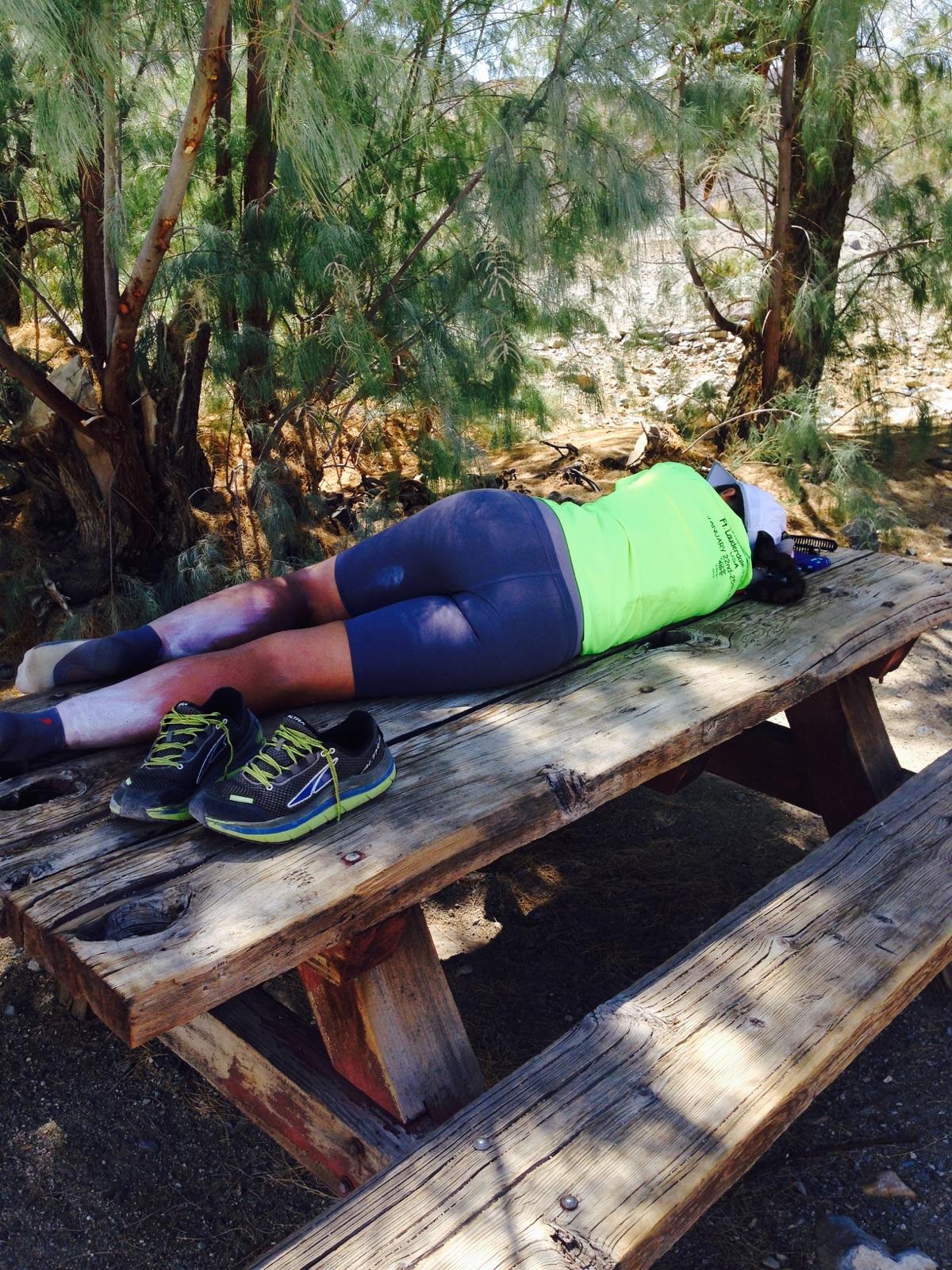 "A little over 5 years ago I came to grips with myself and finally gave up drinking, a demon that had haunted me for some time. With a lot of new found time and energy I needed a new hobby. Enter running. It was normal at first, a few 5ks, a ten miler, 3 years in a half marathon. Then all hell broke loose and I got talked into a 12 hour race. The goal of 30 miles came and went. I finished with 47 miles and a new addiction. Six short months later I found myself crewing and pacing at Badwater. About 10 miles up the final climb was pacing my runner up the Whitney Portal Road. Some Swedish guy who's race is finished and is heading back down to Lone Pine, leans out of the moving van, screaming at the top of his tired lungs, "You're awesome Ash!" And you know what? It made me feel like hey, maybe I AM awesome! So married him and he stopped his life as he knew it in its tracks and took a chance on what if? So, to crew Badwater this year, for my husband, whom I met in person in Furnace Creek, is the best way that I know how to say, I think you're awesome too Marcus."
Pacer, crew member and globetrotter Henrik Lowemark: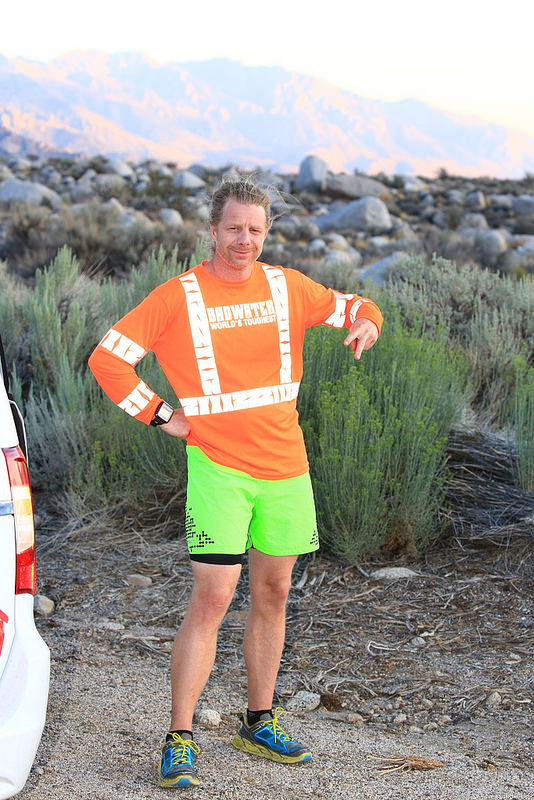 "I am down to earth, humble and all around nice guy from the middle of Sweden that prefer to run 100 miles or more, rather than run 1 mile, and I love to fika. One of my greatest strengths is that when I set my mind on something I really go through with it and never ever give up.
I have known Marcus for a long time and there is no doubt in my mind that he will achieve whatever he set his mind to, as he is the most stubborn son of a bitch that I know of. Personally I'm going to do everything that I can to help him achieve this dream of conquering Badwater a second time.
I'm honored to once again be a part of his team and to go on what is destined to be an epic journey through Death Valley!"
Pacer, crew member and dragster driver Jonathan Burchmore who crewed team Flash n' Dash during the Badwater Salton Sea earlier this year: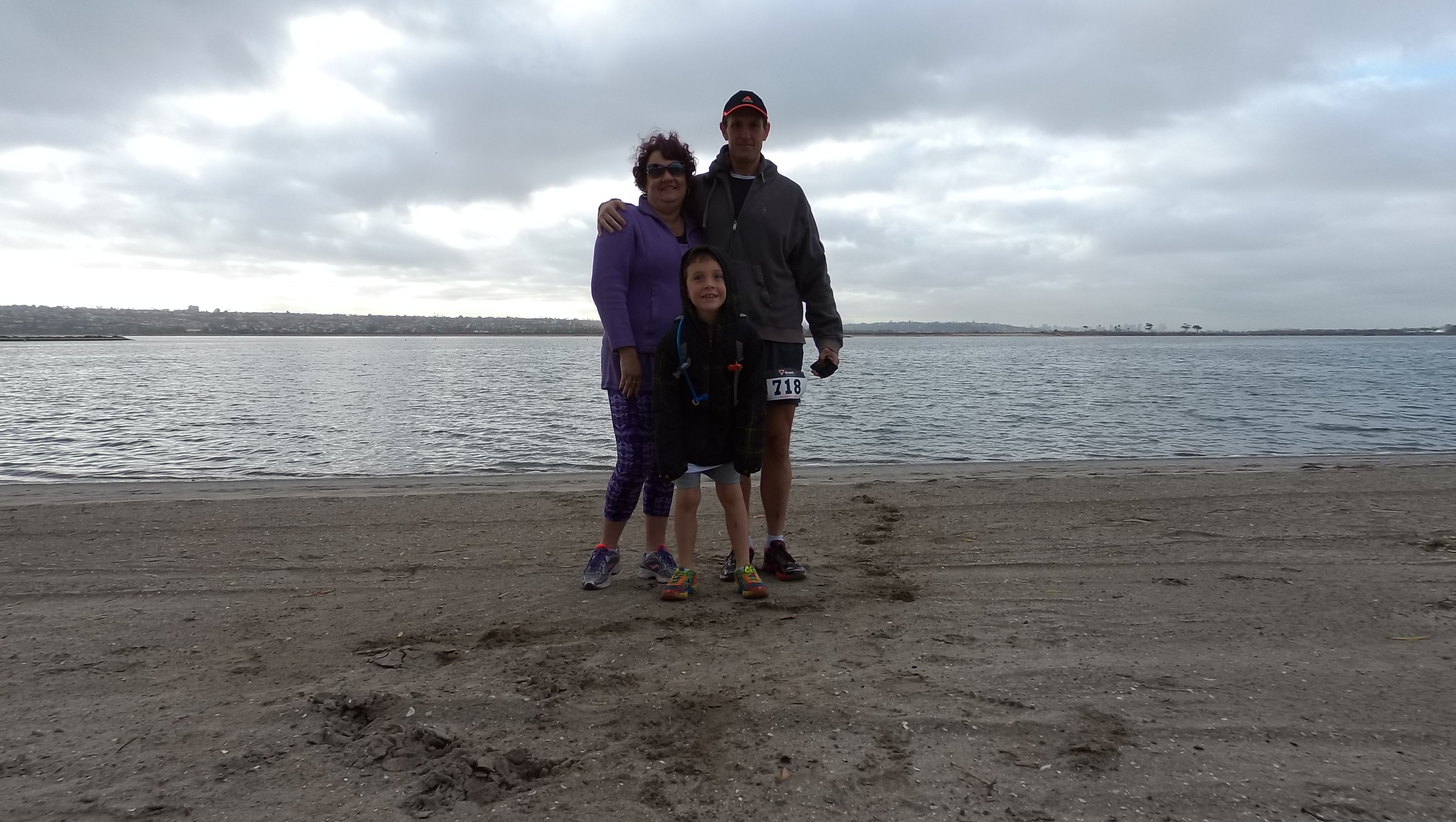 "I am 39 years old and live in Ramona, CA with my wife, Dorothy, and our son Theo. I started running late in life, and have completed several 50K and 50 mile ultramarathons, as well as several road half and full marathons. I enjoy the mental and physical challenges of running long distances, and appreciate my ability to redefine "possible" in my son's eyes."
Pacer, crew member and photographer extraordinair, Michael Brown: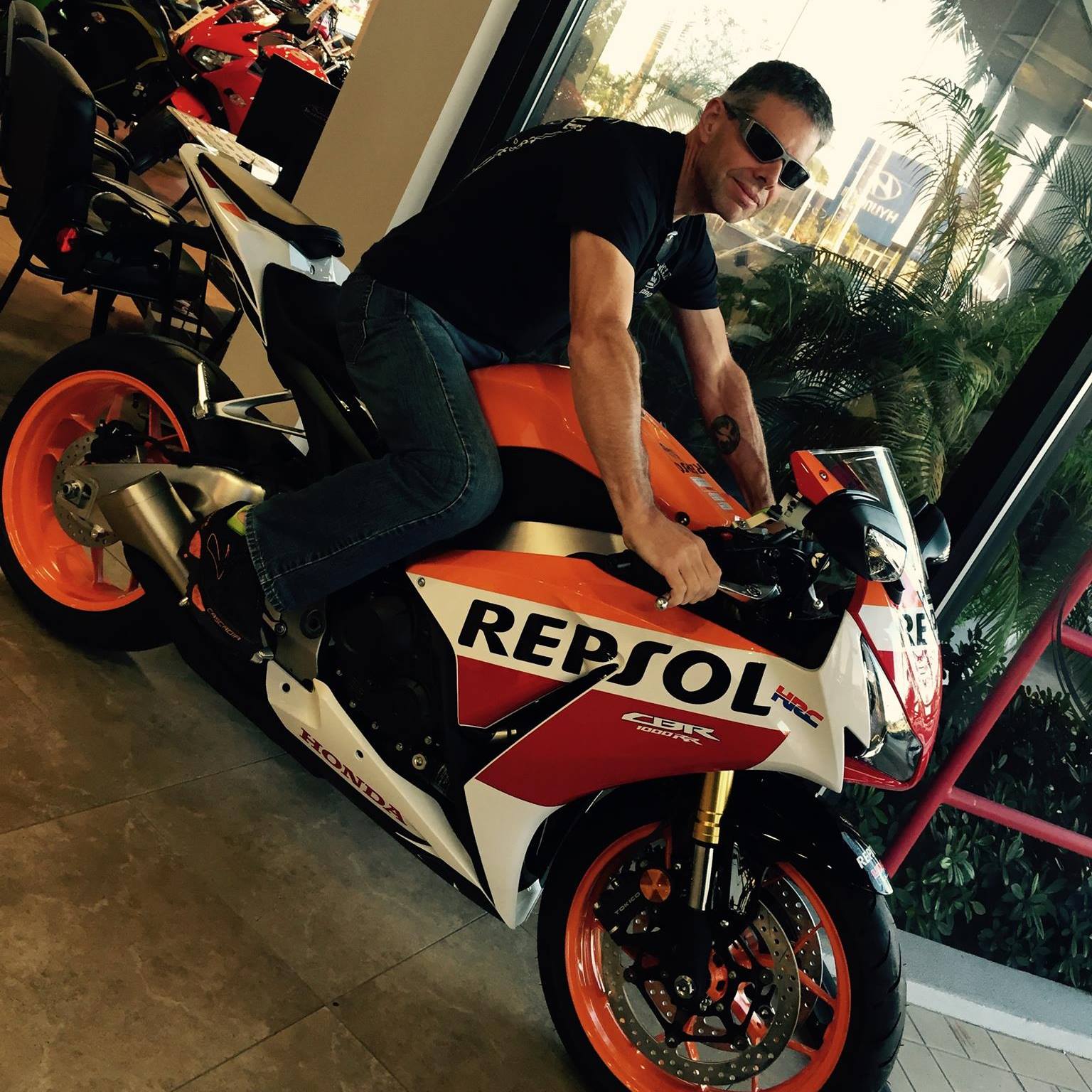 "I'm a happily married father of two, sometimes health nut, sometimes not, omnivore, runner, biker, hiker, photographer, bum, part-time pirate and explorer. I've lived much of my life to excess, but only recently in a positive way.
I didn't discover ultra running, or even regular running, until a few years ago after a brief gig as a amateur hiker. Hiking took too long, so I resorted to running to speed things up a bit. I immediately enjoyed the thrill of competition and focused my efforts on short, fast trail races to vanquish my foes. I've spent many long days and hours running in the swamps and woods of south Florida, where I call home. Meeting so many inspiring people in the ultra running community and hearing their stories was infectious, and soon I was registering for races I had once thought impossible. After a string of top finishes in everything from trail 10Ks to 50 mile road ultra marathons, and everything between, I started to incorporate my other passion, photography, into the mix. Photographing these amazing people in these amazing places has been equally as rewarding to me. Being asked by Marcus and Crew Chief Ashley to join them on their Badwater journey is a pinnacle of sorts. My goal is to help in any way I can to get Marcus to the finish line, and document the journey along the way. Everything else beyond that is gravy.
It's been a tremendous pleasure to get to know Marcus, and the rest of the crew. I do not take for granted this amazing opportunity to be part of something really special. I'm going into it fully excited and ready to deliver this guy to the finish in whatever condition it takes. Having friends with the same passions as you lets you live vicariously through each other. His dreams are our dreams, and though he is the runner, his team is going to support him 100% to the finish."
Runner Marcus Berggren: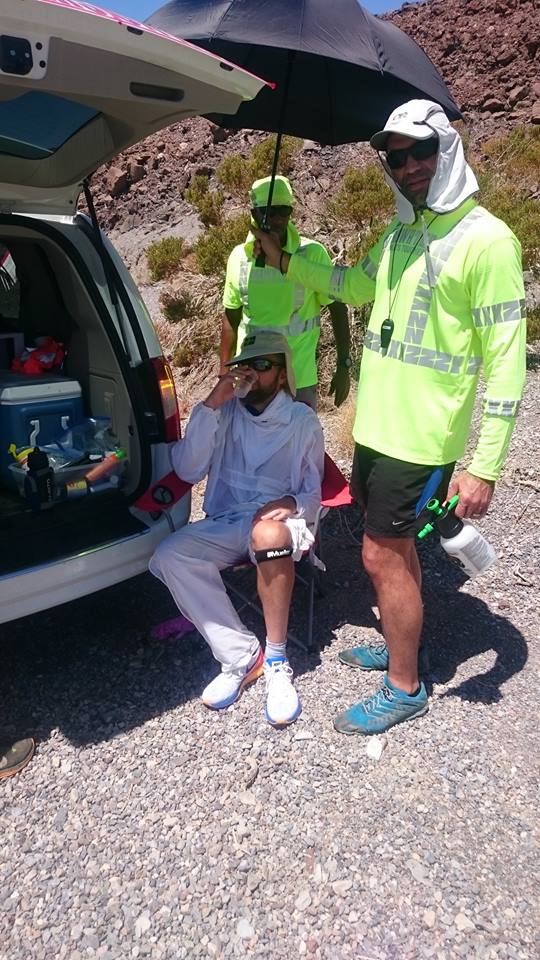 It has been a very long and quick year. So many changes. The three biggest things family, work, and home has all changed dramatically. The hobbies did not. Left foot, right foot, left foot repeat still is the most rewarding and giving thing I know. Can not wait to start pounding the asphalt in Death Valley.

"Why do you want to compete in the Badwater 135 Ultramarathon?"

"Coming down from the Mt Whitney portal after finishing last years race, I let out the viking mating call to a female crew member pacing a runner coming up the mountain. To make a short story even shorter we later went a head and got married. This year I want to run up the mountain to the portal and finish the 2016 Badwater 135 Ultramarathon with my wife and crew chief by my side."

tags: